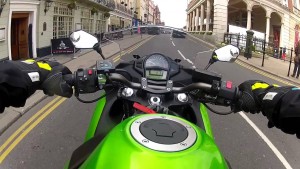 Maybe you have not ridden a motorcycle for a few years, or you may simply want to get back some confidence?  Our Rusty Rider 1/2 day or full day course is for you!
Rusty Rider is individually tailored to you and is usually conducted on a one to one basis.  We concentrate on your needs and can offer help with all areas of riding.  Maybe looking at slow riding, cornering, motorways, planning and awareness?  Just bought a new bike?  Everyone is different, so please enjoy training designed around you – and your bike.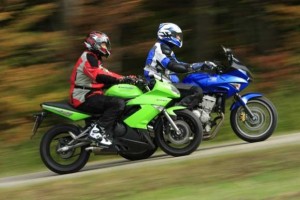 We can even meet you at your motorcycle dealer when you collect your new bike – to give you a bit of a confidence boost when riding it for the first time.
Hopefully you will rediscover the joys of riding.