Advanced Skills Training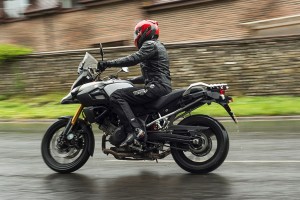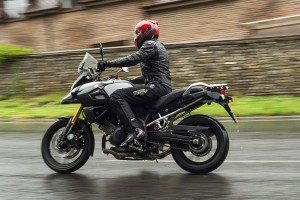 Suited to a qualified rider who currently rides.  A full day (can be
longer) course again individually tailored to your requirements covering a number of advanced topics.  This is designed to improve your skills and safety on the road.
We'll be improving many areas, but usually including:
Machine Control
Braking, cornering and accelerating. We'll also look at slow riding, and help you develop a smooth, relaxed style.
Planning
Reading the road ahead, using vanishing points, hazard perception and general roadcraft.  You'll be developing defined riding plans and good anticipation.
We will also be considering road position to help improve the above.
Cornering
Everybody's favourite! Including road positioning, observation, planning, correct use of speed and how counter-steering can help you maintain safe progress.
Remember – the Advanced Skills Training day is individually tailored to you – but why not bring along a friend so you can learn together?